CyberSense®
The World's Leading Analytics Engine to Detect Data Corruption Due to Ransomware.
Learn more
Bringing Organizations
Power Over Information™
Since 2003.
Index Engines has been providing organizations with Power Over Information since 2003. Our scalable, high performance indexing engine has been uniquely architected to support both primary and backup data in delivering unprecedented insight into enterprise data assets.

Index Engines delivers a product family that provides a range of capabilities from data management to controlling risk associated with sensitive content. CyberSense® is our latest offering, leveraging the Index Engines platform to combine analytics and machine learning to detect data corruption due to a cyber attack with 99.5% accuracy.
  A collection of products that provide unprecedented insight into enterprise data assets.
Backup Edition
Access and manage legacy backup data through patented direct indexing technology.
Read more...
Index Engines is sold exclusively through trusted partners worldwide, including: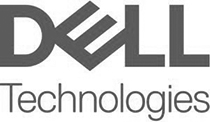 "CyberSense® provides us that single point of reference to truly understand the current state of our data and know that we're protected."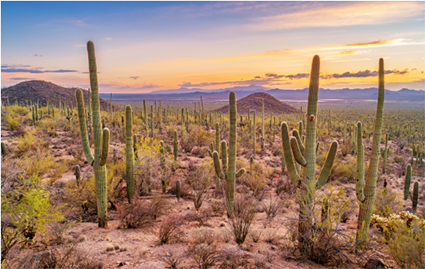 Government
Gilbert, Arizona
Gilbert improves cyber resiliency to better serve residents using Dell Technologies' Cyber Recovery with CyberSense®.
Learn More