Detect, Diagnose and Recover from a Ransomware Attack with
Detect, Diagnose and Recover from a Ransomware Attack with
CyberSense®
The World's Leading Analytics Engine to Detect Data Corruption Due to Ransomware.
When existing security tools fail to protect data from cyberattacks, CyberSense® is there to detect data corruption and facilitate an intelligent and rapid restoration.
CyberSense®
is the last line of defense for hundreds of organizations worldwide. These customers are validating the integrity of their data assets, including core infrastructure, production databases, and critical documents to provide confidence that it is clean from malicious activity.
CyberSense® is the only software to utilize over 200 content-based analytics that are indicative of
ransomware corruption
. Powerful machine learning models will generate alerts when corruption is detected and
CyberSense's® post-attack reports
will provide the intelligence needed to recover quickly.
CyberSense® supports scanning of data in popular backup formats without having to rehydrate the files, as well as other deployments including data snapshots. This software is sold through several leading partners including Dell Technologies.
Keep reading:
How CyberSense® Works
When an attack occurs, recover with confidence!
WHO?
… was impacted? How much overall damage was done? What servers were impacted?
WHAT?
… was attacked? What departments were affected? What files where corrupted?
WHERE?
… is the source? Where is the ransomware hiding? What user acct was breached?
WHEN?
… did it happen? Where are the last good data sets? What backup sets are good?
"CyberSense® provides us that single point of reference to truly understand the current state of our data and know that we're protected."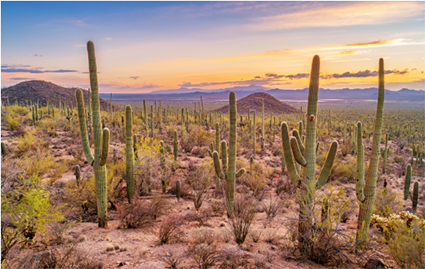 Government
Gilbert, Arizona
Gilbert improves cyber resiliency to better serve residents using Dell Technologies' Cyber Recovery with CyberSense®.
Learn More